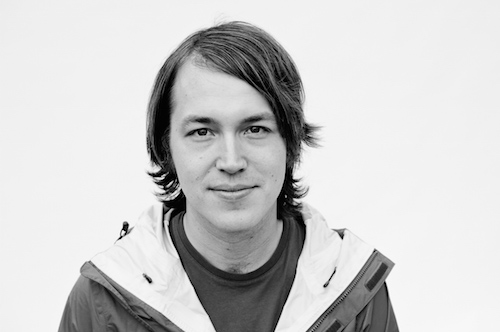 Hello, my name is Dean and I am a software engineer living in Portland, OR. I enjoy building quality software (mostly using Microsoft technologies), photography, being a parent, traveling and writing/recording music. I am an outdoorsman at heart and I ride my bike to work every day, go on as many hikes as possible and launch my mountain bike off jumps with reckless abandon (semi-related: I am accident-prone; don't tell my health insurance provider).
Some recent projects I have worked on include:
Building a ton of ASP.Net Web APIs with AngularJS SPAs as the front-end.
Maintaining some ASP.Net MVC apps.
Building a PlayStation Mobile app as a side-project and having it ready to launch the day Sony announced they are deprecating PSM.
Spending over 5 years of my life working on a WPF app (thanks for keeping XAML alive, Microsoft).